OUR VISION
Wind Creek Hospitality has submitted an application to the Illinois State Gaming Board to develop a casino and entertainment destination in the south suburban communities of East Hazel Crest and Homewood, IL. The proposed 70,000-square-foot casino would feature 1,300 slot machines, 56 table games, entertainment, dining, a 252-room luxury hotel, and would bring 800 jobs to the south suburban region. Wind Creek has a proven track record of success in developing high-quality and successful casino and entertainment projects, and we're excited about the possibility of bringing one to Illinois.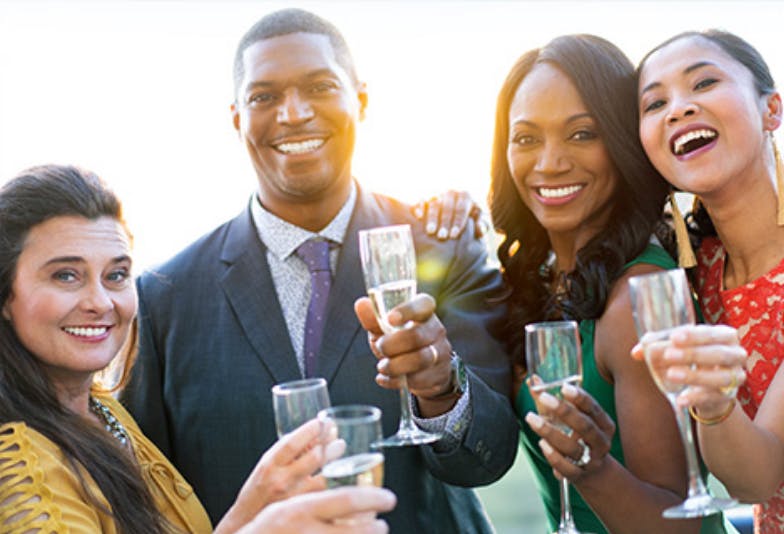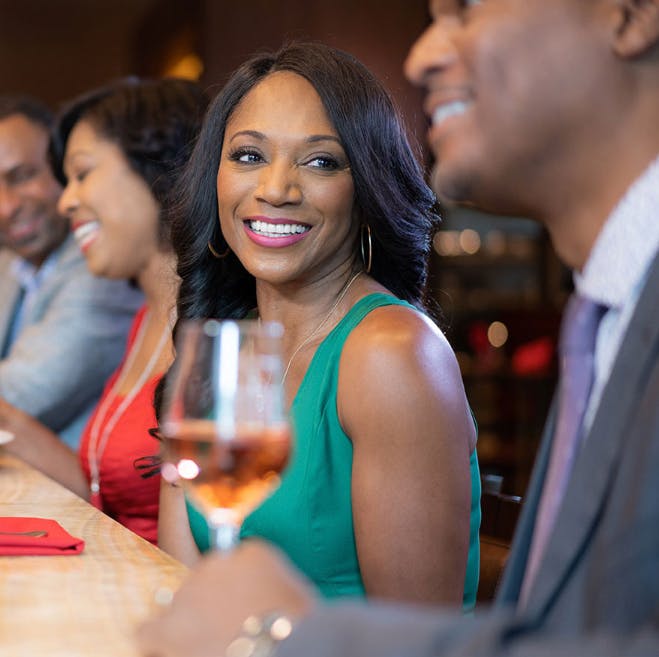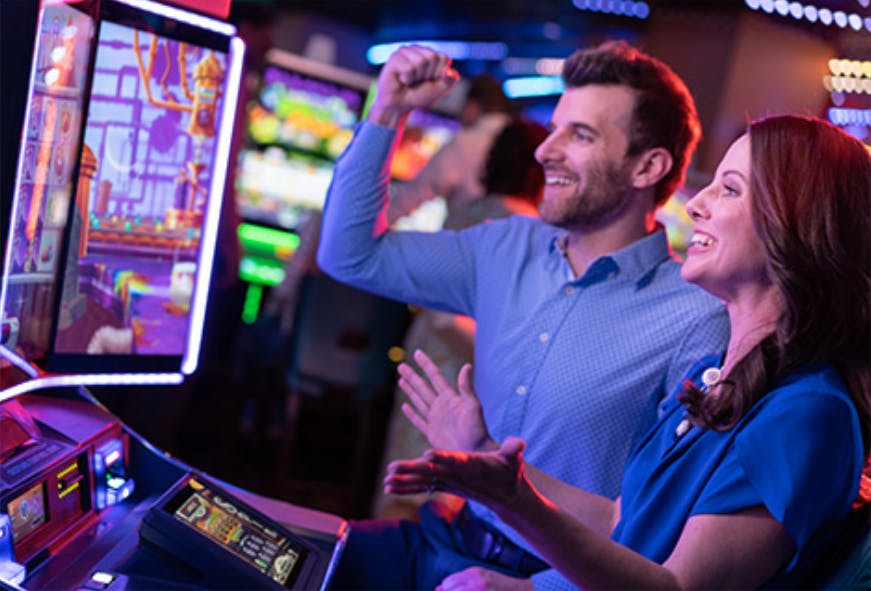 THE STORY OF WIND CREEK
Wind Creek Hospitality is the principal gaming and hospitality entity for the Poarch Band of Creek Indians. One of the most respected and fastest growing brands in the gaming industry, Wind Creek manages 10 premier gaming properties with best-in-class amenities in Alabama, Florida, Nevada, Pennsylvania and the Caribbean.

Wind Creek makes it a priority to not only be a good neighbor, but to give back to the communities where we are located. Throughout the COVID-19 pandemic, we have distributed more than 10,000 masks and hand sanitizers to food banks, faith based organizations and communities across the south suburban region.  In partnership with our host communities, East Hazel Crest and Homewood, we have created a Southland Public Benefit Fund that will distribute $150,000 annually for the first five years of operation to fund scholarships for disadvantaged students and provide health services in the south suburban region. After the first five years of operation, the goal will be to distribute $1 million annually.
LEARN MORE
PROJECT SUPPORT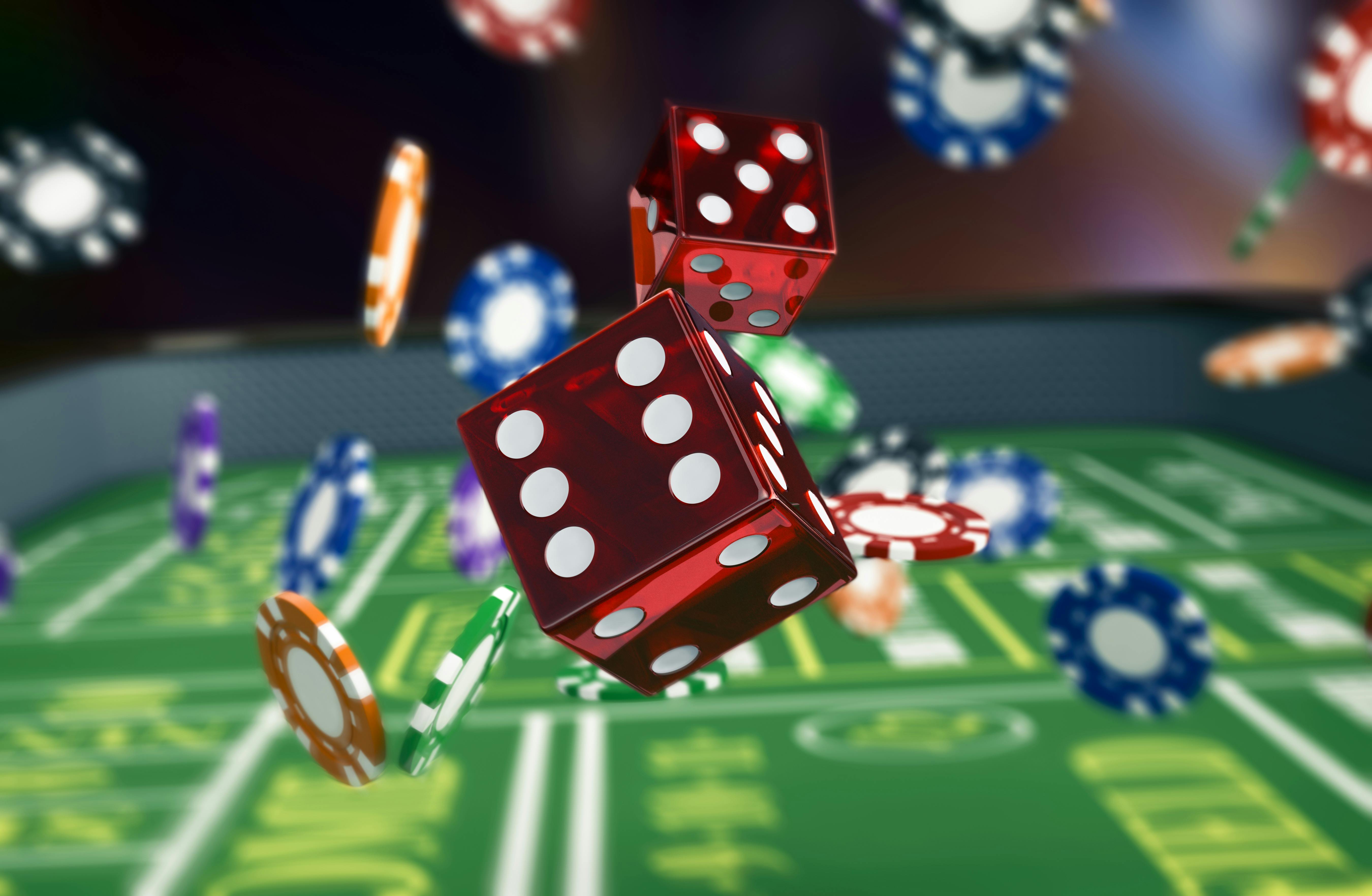 Support From Napoleon B. Harris, III
Here is a description of the letter of support from Senator Napoleon B. Harris, III.
READ MORE
ALL LETTERS OF SUPPORT
FAQ
Is this a done deal? When will the casino be built?
+
The State of Illinois' gaming legislation allows for one casino to be built in the south suburbs of Chicago. We have submitted our application and are competing against other communities. We have not yet heard from the Illinois Gaming Board as to when they will start meeting with applicants in order to inform their final decision.
Why did Wind Creek select these two communities for the proposed casino?
+
East Hazel Crest and Homewood are strong and stable communities with visionary leadership. We believe this partnership and the prime, easy-to-access location creates a solid foundation for the quality casino and entertainment complex we hope to develop – one that will maximize revenue and bring sustained benefits to the entire south suburban region. The proposed East Hazel Crest-Homewood site is the best for drawing significant out of state visitors on a continuing basis from Northwest Indiana.
What does your application entail?
+
Our vision is for a four-diamond destination in the south suburbs of Homewood and East Hazel Crest. It will include:
A nearly 70,000-square-foot casino floor with more than 1,300 slot machines and 56 gaming tables
An entertainment center, customized with the Chicagoland region in mind – both in design and performers it will feature
Three restaurants, two bars and a skyline lounge
A 252-room luxury hotel with indoor pool and spa
You talk about this being a "four-diamond destination," but what does that mean?
+
AAA Diamond ratings for hotels reflect a combination of overall quality, range of facilities and level of amenities/services offered at the property. As we do at all our locations, Wind Creek will be dedicated to providing a first-class experience to guests – offering a variety of restaurants, an entertainment center, luxury hotel with spa and indoor pool, and a skyline lounge, in addition to the casino itself.
How many jobs will the casino create?
+
The casino itself is projected to create the equivalent of 800 full-time jobs when fully operational – careers ranging from maintenance and casino floor positions to hospitality and management roles. This estimate does not include temporary jobs created by the project's construction.
How will you ensure that jobs go to south suburban residents?
+
Wind Creek does everything in its power to engage local residents in the hiring process. For example, we've already had preliminary conversations with South Suburban College, Prairie State College and Moraine Valley Community College about hosting job fairs to identify local applicants. We will also discuss with these institutions the availability and/or development of new training and educational programs that can lead to the certificates and degrees necessary to provide Wind Creek employees with opportunities for career advancement.
What sorts of community benefits will Wind Creek bring to East Hazel Crest, Homewood and the south suburban region?
+
Wind Creek has a track record in each community where they operate of being a good neighbor and giving back in a number of philanthropic ways.

As part of our application in Illinois, we developed a memorandum of understanding with East Hazel Crest and Homewood to create the Southland Public Benefit Fund. All three parties will contribute to the Fund – $10 million coming from Wind Creek alone – and the Fund will distribute $150,000 per year for the first five years of operation to fund scholarships for disadvantaged students and provide health services for the south suburban region. Once the corpus of the fund has reached $20 million, the fund will distribute $1 million per year. We will partner with Moraine Valley Community College, South Suburban College, Prairie State College, the Ingalls Development Foundation and Advocate South Suburban hospital for this work.
How much revenue will the casino generate?
+
Based on projections, we estimate a Year 1 net revenue of $155.6 million and Year 7 net revenue of $201.1 million.